Podcast: Play in new window | Download
Subscribe: Apple Podcasts | Android | RSS
John Gray promises that miracles are not just part of the distant past but are here, now—surrounding us every minute of every day. What many of us have lost, however, is the ability to recognize them, and more, to create them at will for ourselves and others.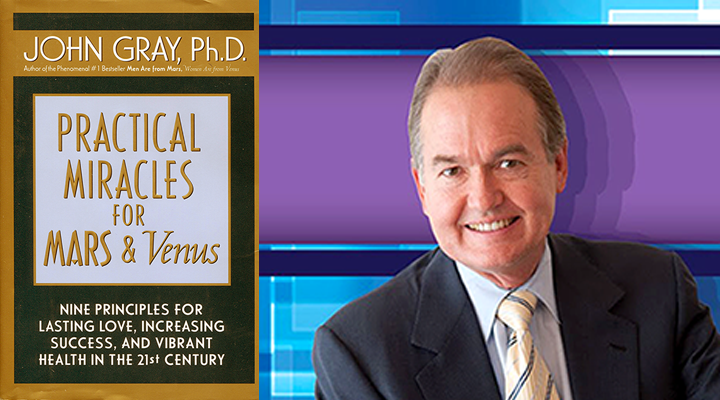 He says that anyone can learn to create practical miracles by following nine principles that will awaken your inner power and then guide you to change your inner awareness so that your newly created miracles will "stick".
Kira and Bill Van Ittersum discuss the nine principles and the possibilities that they suggest. Join in to hear for yourself whether this plan will work in your life, too!