Podcast: Play in new window | Download
Life is now! If you wait to start your dream, you may not get a second chance. When you feel the inkling to move, then move; jump in! Accept the challenge. Make something happen. It's all up to you.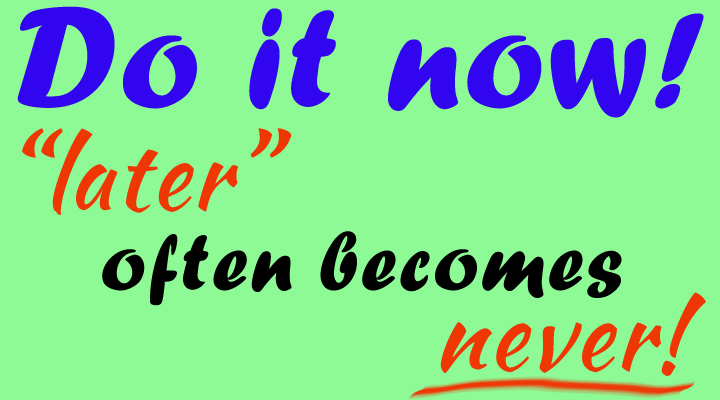 If we don't choose what we want, then life chooses for us. Maybe we don't feel worthy enough to choose for ourselves; or maybe we don't understand how to. But all of your dreaming—the seeing and planning and having—is all wasted if you never start.
Join Kira and Bill Van Ittersum as they give you some solid tips to overcome some of the "blockers" that stop you from getting started on your dreams. They really want to encourage you to begin "choosing and doing" right now.
Links
Do It! – Let's Get Off Our Buts
by Peter McWilliams and John-Roger
©1991 by Prelude Press, Inc.