Podcast: Play in new window | Download
Subscribe: Apple Podcasts | Android | RSS
Kids not only do humorous things, but they are great humor barometers. When something strikes their funny bone, they will laugh and laugh without any reserve. They like to giggle and repeat silly phrases and exaggerate them over and over.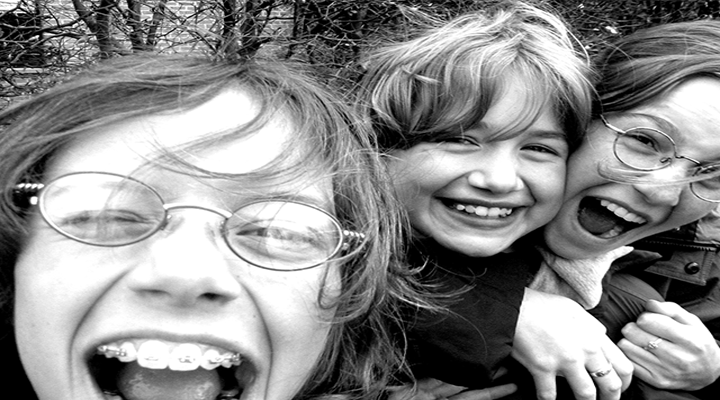 Kids love funny, goofy stories that could probably never really happen. You may be surprised at the things they find funny—sometimes you may even be horrified!
Listen in as Kira and Bill Van Ittersum share their grandkids' favorite Funny Bone Books!
Links
The Monster that Stole My Underwear by Kate Clary
Those Darn Squirrels by Adam Rubin
The Monster at the End of This Book (A Sesame Street Book) by John Stone
Timmy Failure, We Meet Again by Stephan Pastis
Game On Boys (which is silly and nonsensical) by Kate Cullen
For Boys
Captain Underpants Series by Dav Pilkey
Diary of A Wimpy Kid Series by Jeff Kinney
Big Nate Series by Lincoln Peirce
"Weenies" Series and Other Books by David Lubar
My Weirdest School Series and Other Books by Dan Gutman
Eddie Dickens Trilogy/Gressingham Series by Philip Ardagh
For Girls
Clementine Series by Sara Pennypacker
Dork Diaries Series by Rachel Renée Russell
Mallory Series by Laurie B. Friedman
Dear Dumb Diary Series by Jim Benton
Ramona Series by Beverly Cleary
Super Fudge by Judy Blume