Podcast: Play in new window | Download
Subscribe: Apple Podcasts | Android | RSS
It's true! Laughter really is a contagious expression of emotion. When shared, laughter binds people together, and it increases happiness and intimacy.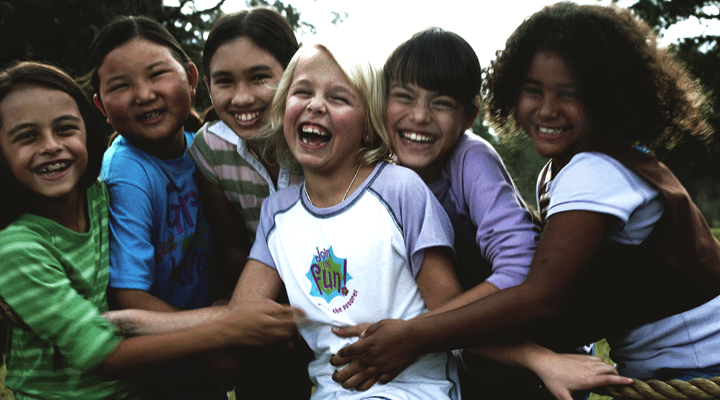 Just hearing laughter primes your brain and excites you to smile and join in the fun! After laughing for only a few minutes, you can feel better for hours.
Laughter is a powerful antidote to stress, pain, and conflict. It also lightens your burdens and inspires you with hope. A good laugh is fast and dependable in bringing your mind back in harmony.
Join Kira and Bill Van Ittersum as they share their thoughts on laughter as the best medicine!
Links
Laughter Therapy
http://www.cancercenter.com/treatments/laughter-therapy/
Laughter is the Best Medicine
by Melinda Smith, M.A., and Jeanne Segal, Ph. D.
http://www.helpguide.org/articles/emotional-health/laughter-is-the-best-medicine.htm
Stress Relief from Laughter? It's No Joke
by Mayo Clinic Staff
http://www.mayoclinic.org/healthy-lifestyle/stress-management/in-depth/stress-relief/art-20044456?pg=1
New Study Proves That Laughter Really Is the Best Medicine
by Yagana Shah
http://www.huffingtonpost.com/2014/04/22/laughter-and-memory_n_5192086.html
7 Health Benefits of Laughter
by E.C. LaMeaux
http://life.gaiam.com/article/7-benefits-laughter
Is Laughter the Best Medicine?
by Susan Brink
http://news.nationalgeographic.com/news/2014/06/140606-laughter-jokes-medicine-health-science-laughing-yoga/
Laughter Is the Best Medicine: The Health Benefits of Humor
by Noreen Fraser
http://www.foxnews.com/health/2015/04/16/laughter-is-best-medicine-health-benefits-humor/
Laughter Makes You Happy
by Andrew Weil, M.D.
http://www.drweil.com/drw/u/ART03232/Laughter-Makes-You-Happy.html
8 Health Benefits of Laughter
by Melissa Breyer
http://www.care2.com/greenliving/8-health-benefits-of-laughter.html
This Is Why People Who Laugh More Are More Productive Than You
by Daniel Wallen
http://www.lifehack.org/articles/productivity/7-reasons-why-laughing-makes-you-more-productive.html
Can laughter cure illness?
by Victoria Vogt
http://science.howstuffworks.com/life/inside-the-mind/emotions/laughter-cure-illness.htm