Podcast: Play in new window | Download
Subscribe: Apple Podcasts | Android | RSS
Over 42 million Americans still smoke cigarettes. Add to this number the people who smoke cigars, pipes, or use chewing tobacco, snuff, and other tobacco products and you have 1 out of 6 Americans addicted to tobacco. There are over 480,000 tobacco-use related deaths each year in America and an additional 14,500,000 people are afflicted by a tobacco-use related disease.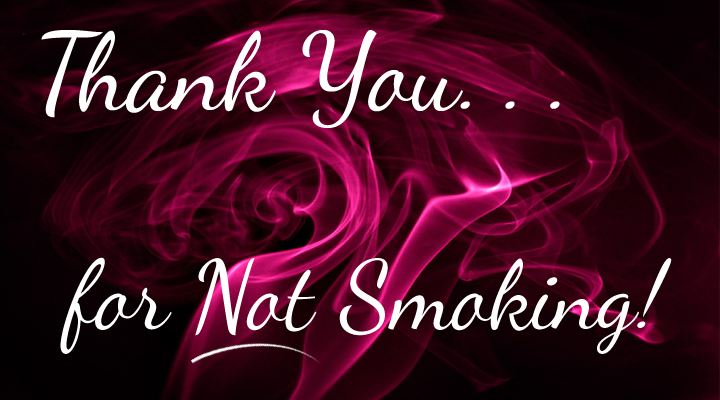 The direct cost to America's health system is estimated at $133 billion dollars a year with additional indirect costs to the economy of $156 billion dollars from lost productivity and sick days due to smoking-related illness. Add to that number the direct out-of-pocket expense to America's citizens of buying the tobacco products. The totals are staggering!
In her editorial article in the April-May issue of AARP Magazine, (p.77), Jeannine English, the current President of AARP, makes a bold statement: Thank You for Not Smoking! Kira and Bill Van Ittersum liked this approach so much that they decided to do a podcast on it. Listen as Bill and Kira share Jeannine's tips and ideas and then more of their own on how you, too can kick the habit for good!
Links:
English, Jeannine, President of AARP. (2015, April-May). Editorial. Plain English: Thank You for Not Smoking. AARP Magazine. Page 77.