Podcast: Play in new window | Download
In the continuing saga of the Starfire Retreat: "Eagle Among Us" Katherine O'Connor experiences more healing on this busy 4th of July weekend at the Starfire Retreat, as she discovers, in ways that she could never have imagined, that she is surrounded with the love of friends and community.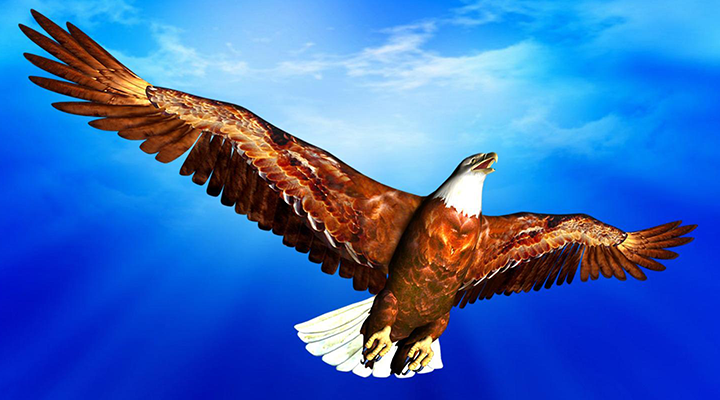 After Nate's Eagle Court of Honor, Katherine makes an intense connection with someone she has always admired, but had not known in quite the same way. Also, the mystery of the burning chapel begins to unravel, and the answers that unfold are quite surprising.