Podcast: Play in new window | Download
Subscribe: Apple Podcasts | Android | RSS
Trust is something that is essential in all relationships—whether it is a love match, a friendship, or a work partnership. We exercise trust when we marry, when we leave our children in the care of another, or when we provide services for others.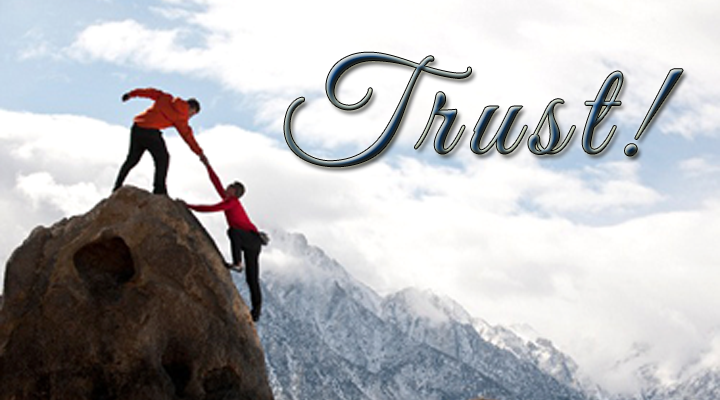 We develop trust with the idea that it is a matter of integrity and good moral choice to abide by certain agreements, whether spoken or inferred. Trust is most definitely a choice. We are hurt when these agreements are broken. We will not be happy when there is a lack of trust.
Join Kira and Bill Van Ittersum as they discuss how trust is built in a relationship, how to manage trust, and how to repair trust when it is broken.