Podcast: Play in new window | Download
Subscribe: Apple Podcasts | Android | RSS
Griffin and Sabine: An Extraordinary Correspondence, is a charming picture book for grown-ups that is told through a series of removable letters and postcards between the two main characters, Griffin Moss and Sabine Strohem. It is Part 1 of a trilogy by writer/illustrator, Nick Bantock.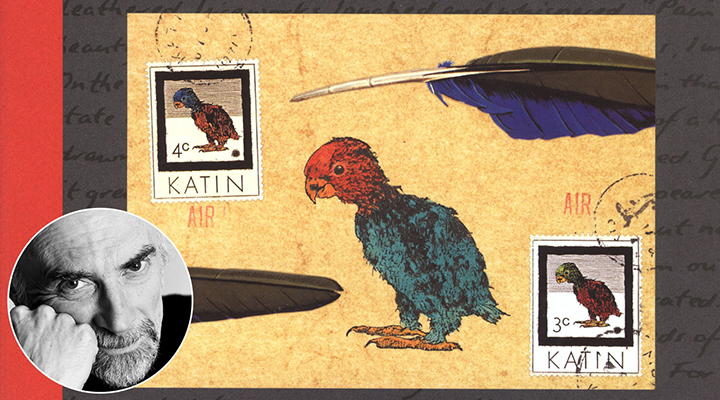 The letters Bantock began writing—and lavishly illustrating—detail the mysterious relationship between these two lonely artists who live on opposite sides of the globe.
Kira and Bill Van Ittersum discuss this trilogy and the highly unusual correspondence between Griffin and Sabine, which includes the unfolding of their uniquely tantalizing love story. At the heart of this podcast are the soul-provoking realizations and personal disclosures—that our moderators feel compelled to make—regarding pieces of their own love story. This is delicious stuff!