Podcast: Play in new window | Download
Subscribe: Apple Podcasts | Android | RSS
All kids love to collect things when they're outside. Pretty stones (and even plain ones), dead leaves, sticks, robin's blue egg shells, sea shells, driftwood; the list is endless. It's usually a matter of what catches their eye in the moment when they're out-and-about.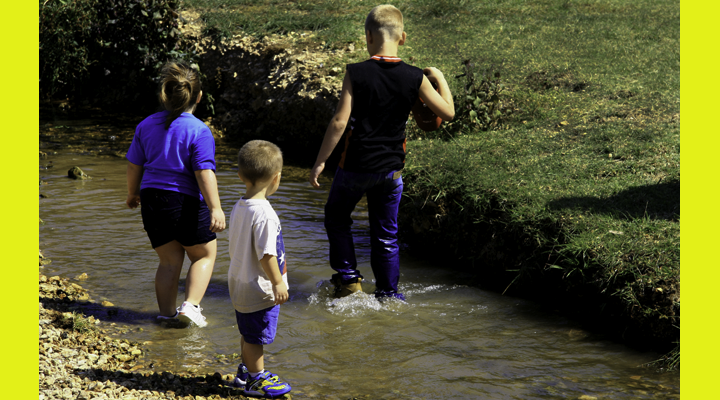 Making a collage is a pastime that helps assemble those "found objects" in an imaginative, creative, and fun way. The results can be amazing and the finished result will help anchor the time when the objects were collected.
Listen as Kira and Bill Van Ittersum describe a successful "collecting event" and give tips for a fun collage experience.
Links
105 Ways to Enjoy Nature With Kids
by Kelly
http://beafunmum.com/2012/05/ways-to-enjoy-nature-with-kids/
Go on a Nature Walk
by Kidspot
http://www.kidspot.com.au/kids-activities-and-games/Outdoor-activities+9/Go-on-a-nature-walk+11445.htm