Podcast: Play in new window | Download
Subscribe: Apple Podcasts | Android | RSS
Kids love to play games and to win. Treasure hunts allow them the opportunity to win, either as individuals, or in a group. You can have a treasure hunt right at home, in your yard, or just about anywhere. And the different themes and styles to choose from are endless.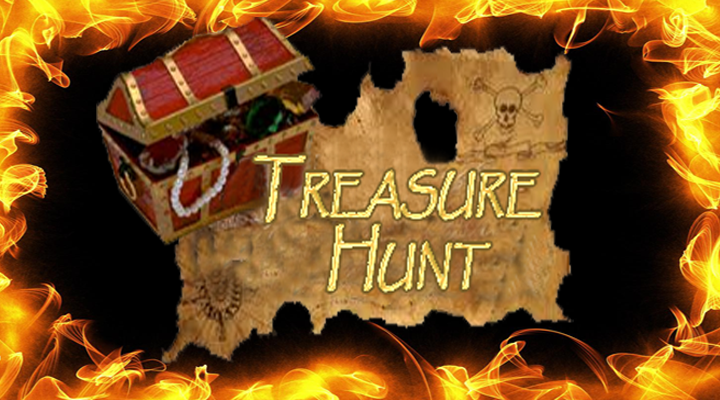 Treasure hunts can be inexpensive. You don't have to buy anything at all for a treasure hunt—all you really need are some slips of paper and something to search for.
Kira and Bill Van Ittersum share tips and experiences for planning and conducting a fun and successful treasure hunt—listen in and enjoy!
Links
How to Make a Treasure Hunt for Kids: Your Ultimate Guide
by Lisa Mason
http://www.mykidsadventures.com/treasure-hunt-kids-guide/
How to Make an Amazing Treasure Hunt for Kids
by wikiHow
http://www.wikihow.com/Make-an-Amazing-Treasure-Hunt-for-Kids
Printables: Treasure Hunt and Scavenger Hunt Games
By Parents Magazine
http://www.parents.com/holiday/easter/printables/printables-treasure-hunt-and-scavenger-hunt-games/
How To Plan A Fun Treasure Hunt
by Joyful Daisy
http://www.instructables.com/id/HOW-TO-PLAN-A-FUN-TREASURE-HUNT
32 Scavenger Hunt Ideas for Kids To Do
by Jamie Reimer
http://handsonaswegrow.com/32-ways-kids-can-go-on-scavenger-hunts/