Podcast: Play in new window | Download
No weight loss strategy works if you find it unpleasant. If you don't like doing it you won't keep it up for long. Anything that you don't follow through with doesn't get done.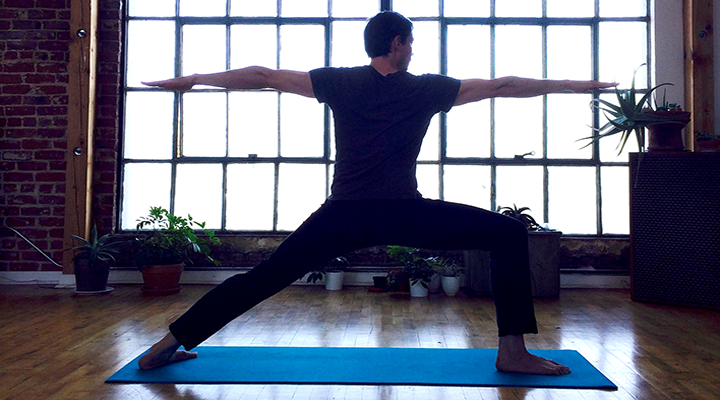 In this podcast, Kira and Bill Van Ittersum share five simple tips to permanent weight loss. They strive to make them fun and easy to do so you won't give up before you reach your goal. Listen in and enjoy the results in your figure!
Links
6 Easy Ways to Speed Up Weight Loss
by Melanie Haiken
http://www.forbes.com/sites/melaniehaiken/2013/02/27/7-easy-ways-to-speed-up-weight-loss/
5 Foods That Burn Away Fat
by Melanie Haiken
http://www.forbes.com/sites/melaniehaiken/2011/07/20/5-foods-that-burn-fat/