Podcast: Play in new window | Download
Subscribe: Apple Podcasts | Android | RSS
You will want to hear Kira and Bill get serious about what they feel is a toxic ingredient in some of the most popular foods our society is consuming. They expose the dangers of high fructose corn syrup and tell why it is now so prevalent.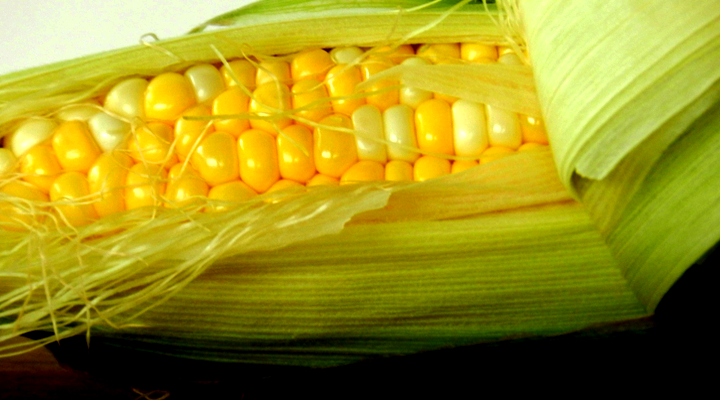 We now know that HFCS may be setting the stage for very serious health problems including:
Both causing and worsening diabetes.
Contributing to metabolic syndrome.
Damaging your immune system.
Speeding-up the aging process.
And we may also get a dangerous load of poisonous mercury!