Podcast: Play in new window | Download
Subscribe: Apple Podcasts | Android | RSS
In previous podcasts, Kira and Bill Van Ittersum have shared the importance of vitamin C. In this two-part podcast, they finish their discussion of vitamin C by demonstrating how they make Liposomal Vitamin C in their kitchen.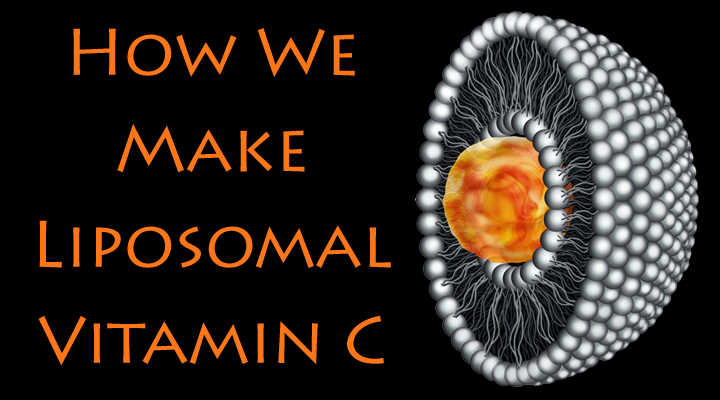 In two parts, they cover all the equipment that you will need and all the ingredients, nothing is left out! In part one, Bill finishes with a step-by-step description of the process from start-to-finish.
Click the following link for the >>>     Liposomal_Vitamin_C_Batch_Sheet
In part two of this podcast, Kira and Bill provide the cost of everything and the math involved to calculate the vitamin C concentration of each daily dose. They finish with a discussion of lecithin supplementation and why, they personally take Liposomal Vitamin C daily.